With the release of the much-awaited Peter Pilotto for Target lookbook on Monday comes the next step - the sharing of wish lists (see my preliminary picks shared via Instagram). While I'm looking forward to the colorful collection's debut on February 9 as much as any print-loving lady, I want to show off my top picks in a new, more creative way. So I'm challenging myself to play stylist by using my most coveted Peter Pilotto for Target pieces and mixing them with items currently available at Target. I want to show just how versatile the collection is, even for those who shy away from bold prints. Get ready for some colorful spring and summer outfit inspiration!

I came up with nine outfit ideas for various occasions that the Peter Pilotto for Target (or this time,
net-a-porter) customer might find herself in.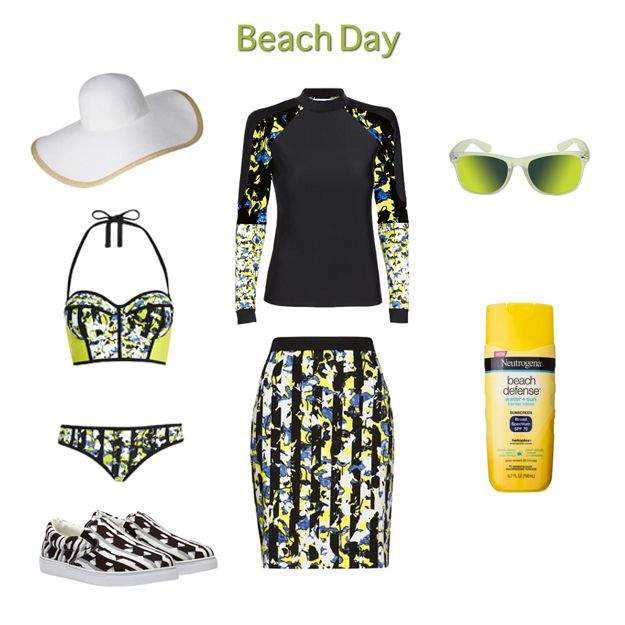 Above: hat, sunglasses, and sunblock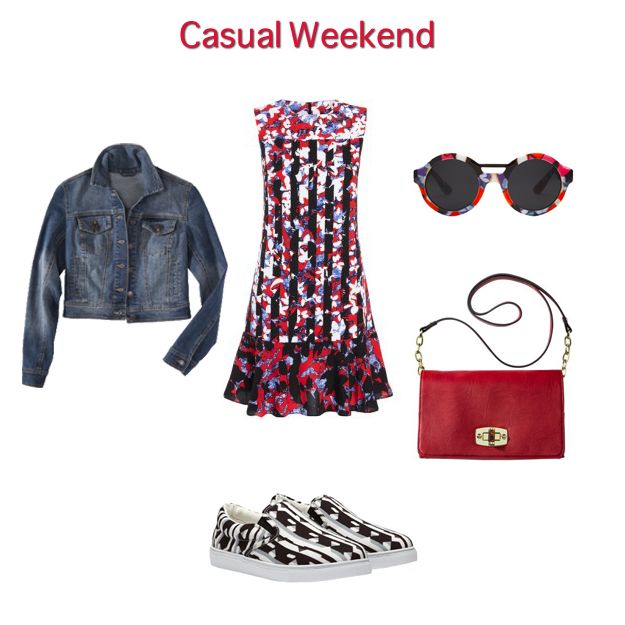 Above: jacket and crossbody bag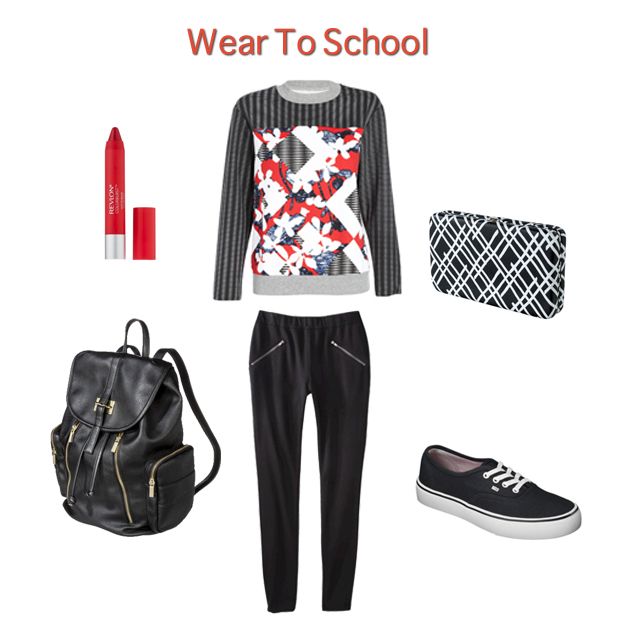 Above: lip gloss, backpack, pants, wallet, and sneakers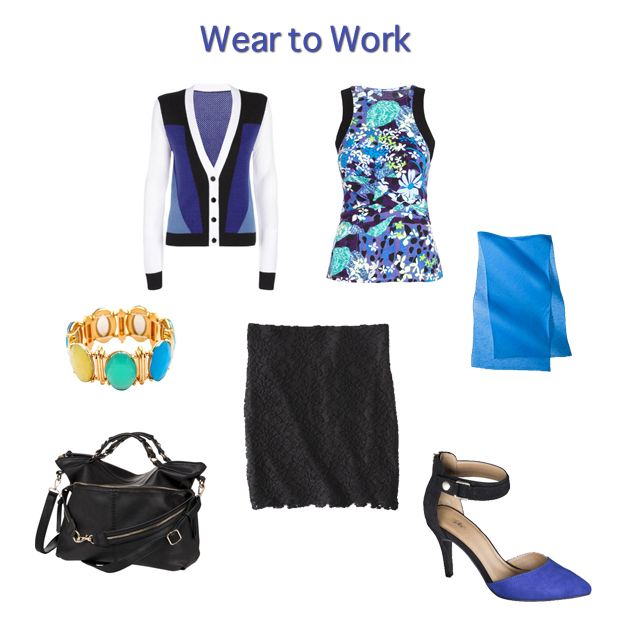 Above: bracelet, scarf, bag, lace skirt, and ankle strap heels
Above: earrings, nail polish, colorblock bag, heels, and lip gloss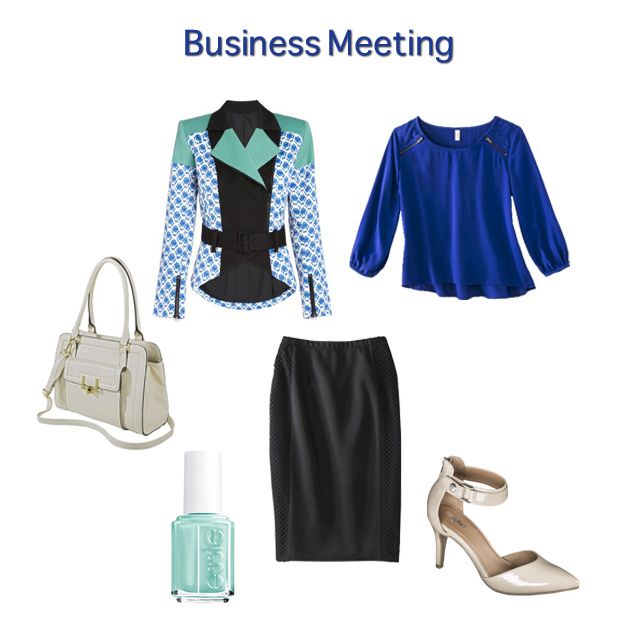 Above: satchel, quilted blouse, nail polish, mesh panel skirt, and ankle strap heels
Above: lace jacket, lip gloss, peep-toe heels, and wallet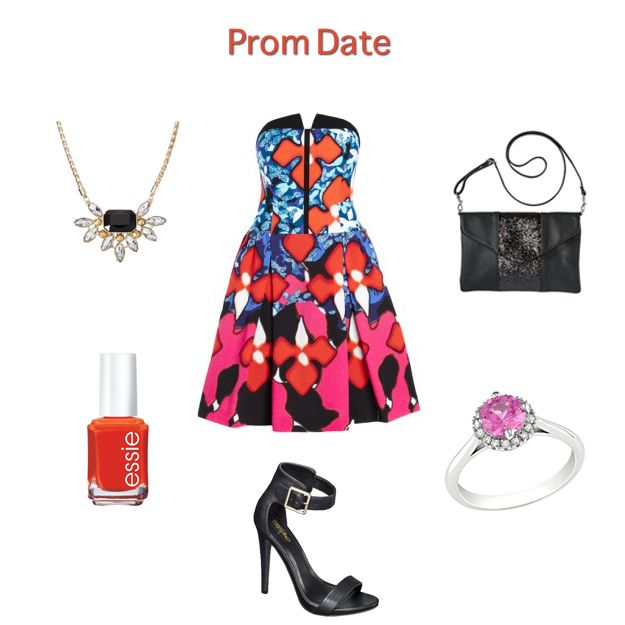 Above: necklace, ring, nail polish, handbag, and heels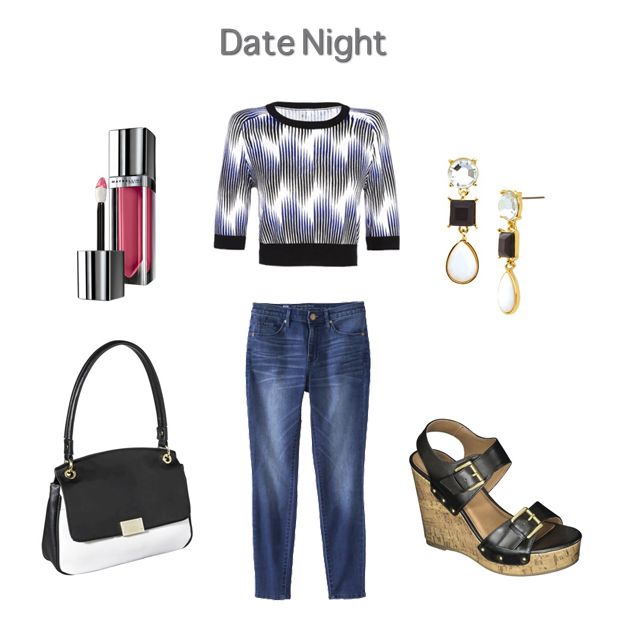 Above: lip gloss, earrings, high-waist denim, handbag, and wedges
I hope this gives those of you who will be shopping the collection a few outfit ideas. To see more of my favorites and keep up with my #TargetStyle shopping adventures, catch up with me on Pinterest and Instagram.
*Feb. 9, 2014 update: if you love this collection,
read my
Peter Pilotto for Target review
with fitting room photos and sizing information on The Key To Chic.
*March 18, 2015 update - shop Peter Pilotto for Target on sale here.

Shop Peter Pilotto: