With the official start of summer just days away, I'm anticipating long, sunny days and fun outdoor activities. This time of year is one of my favorites. Just knowing that the sun sets well past 8pm makes me happy.
As June comes to a close, it's also time to start thinking about the 4th of July. Whether you're hitting the highway for an Independence Day road trip, getting together with friends for a parade or barbecue, or watching fireworks with loved ones, I've compiled some outfit ideas to help you celebrate in stars and stripes and pay tribute to Old Glory.
Click each item to browse and shop all American style.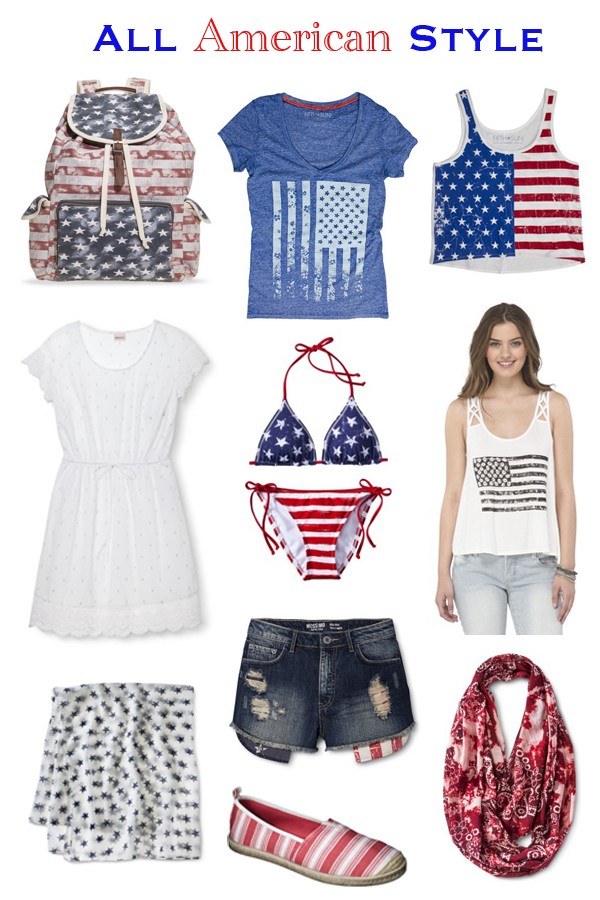 See more 4th of July outfit ideas: